Do you realize that Father's day is only a week away? So I have been looking at some ideas for the kids to help with this next week. This is what I have come up with so far. If you are a dad in our family look away!
Loving these
sculpey
clay pens
here.
from Little Birdie Secrets
This idea is simple but cute.
here
from Smile Monsters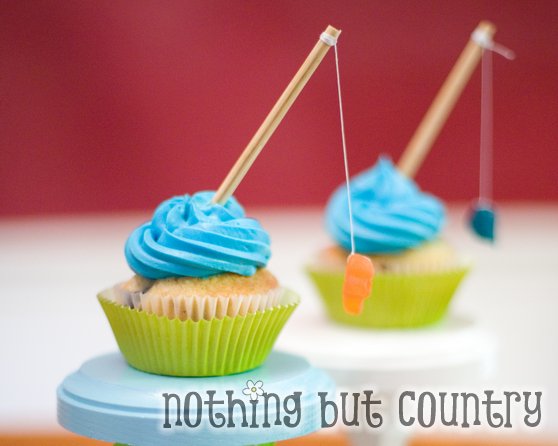 I am thinking these cupcakes might be fun.
Here.
at nothing but country